Ecstatic Chant • August 29–September 1
Join the 10th Annual Labor Day Ecstatic Chant Weekend. Featuring some of the Western world's leading devotional singers, this inspiring weekend will nourish the soul with musical prayer and meditation.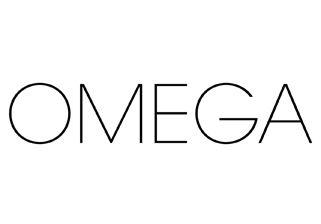 Join the Facebook event
Register
Connect with others on Facebook before and after the event.
More
Our learning community is committed to serving and supporting all who come to Omega.
More