Ecological Literacy Immersion Program • 2014
Building Our Regenerative Future: A 4-Week Certificate Program
Solving today's challenges requires ecological literacy—an understanding of the principles that underlie all life. This innovative 4-week residential certificate program explores new ways to understand natural systems and how to live and work within them.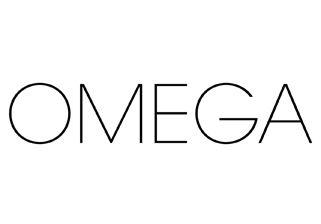 Join the Facebook event
Your classroom is our beautiful 200-acre campus in the Hudson Valley of New York.
More
Spaces are limited, so register early for tuition discounts.
More