Jivamukti Yoga® Teacher Training • April 20–May 16
A 300 Plus-Hour Residential Program at Omegain Rhinebeck, New York
Join cofounders Sharon Gannon and David Life for a monthlong teacher training in Jivamukti Yoga—the only Jivamukti training in the world where a cofounder is present each day to help you acquire the skills and confidence to become a certified Jivamukti Yoga teacher. Transform your life—and help transform the lives of others.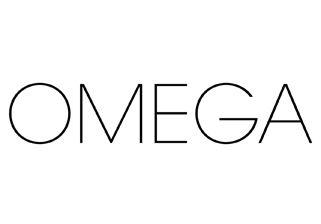 Join the Facebook event
Register
Deepen your practice through self-reflection, study, and celebration while enjoying the beauty and quiet of nature.
more