Omega Responds To COVID-19
Walking the Path Together
"Omega will be right here with you, bringing light to a long winter through the community we have built together," says CEO Robert "Skip" Backus in his 2020 year-end message.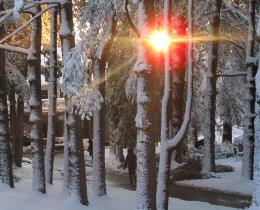 A Message From Our CEO
Our Rhinebeck campus is closed in 2020. But we're still here for you.
Developing New Programs for a Resilient Future
Omega is taking bold steps to bring some of the most insightful and hopeful voices directly to you, for healing from trauma and grief, stoking creativity, reimagining personal and professional futures, and reinvigorating the culture.
Omega's 2020 Season Suspended
"With the understanding that gathering places like ours have a responsibility to protect public health, Omega will be suspending all of our Rhinebeck campus programs in 2020," says Omega's CEO Robert "Skip" Backus.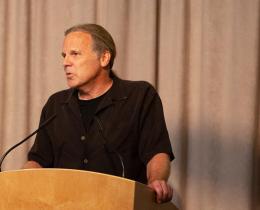 Bringing Free Teachings to You Live & On Demand
In response to this catastrophic pandemic, we're bringing the very best teachers directly to you to help turn fear into wisdom and social isolation into greater love and connection.
Omega's Opening Postponed Until June 28
CEO Robert "Skip" Backus announces postponement of Omega's opening to best protect the well-being of staff, participants, and the local community.
Facing the Coronavirus as the Challenge of Our Times
Omega cofounder Elizabeth Lesser offers practices for spreading love instead of fear in these difficult times.
Omega's Opening Postponed Until May 29
CEO Robert "Skip" Backus announces delayed opening of Omega's Rhinebeck, New York campus.
Now More Than Ever, We Need Each Other
At this critical time, your donation ensures that Omega can remain a vibrant source of strength, comfort, and connection. Thank you for supporting us so that we can continue to support you!