July 2022
Browse In-Person Workshops
July in Rhinebeck
Jul 1–31
Join Us
We can't wait to welcome you in July.
Can't make it to Rhinebeck? Join us for these Livestreams.
This July, no matter where you are, join us live for these courses.
Our Rhinebeck Campus
Conveniently located just 90 miles north of New York City, Omega's natural environment and quiet pace allow for extraordinary experiences to unfold. 
Learn More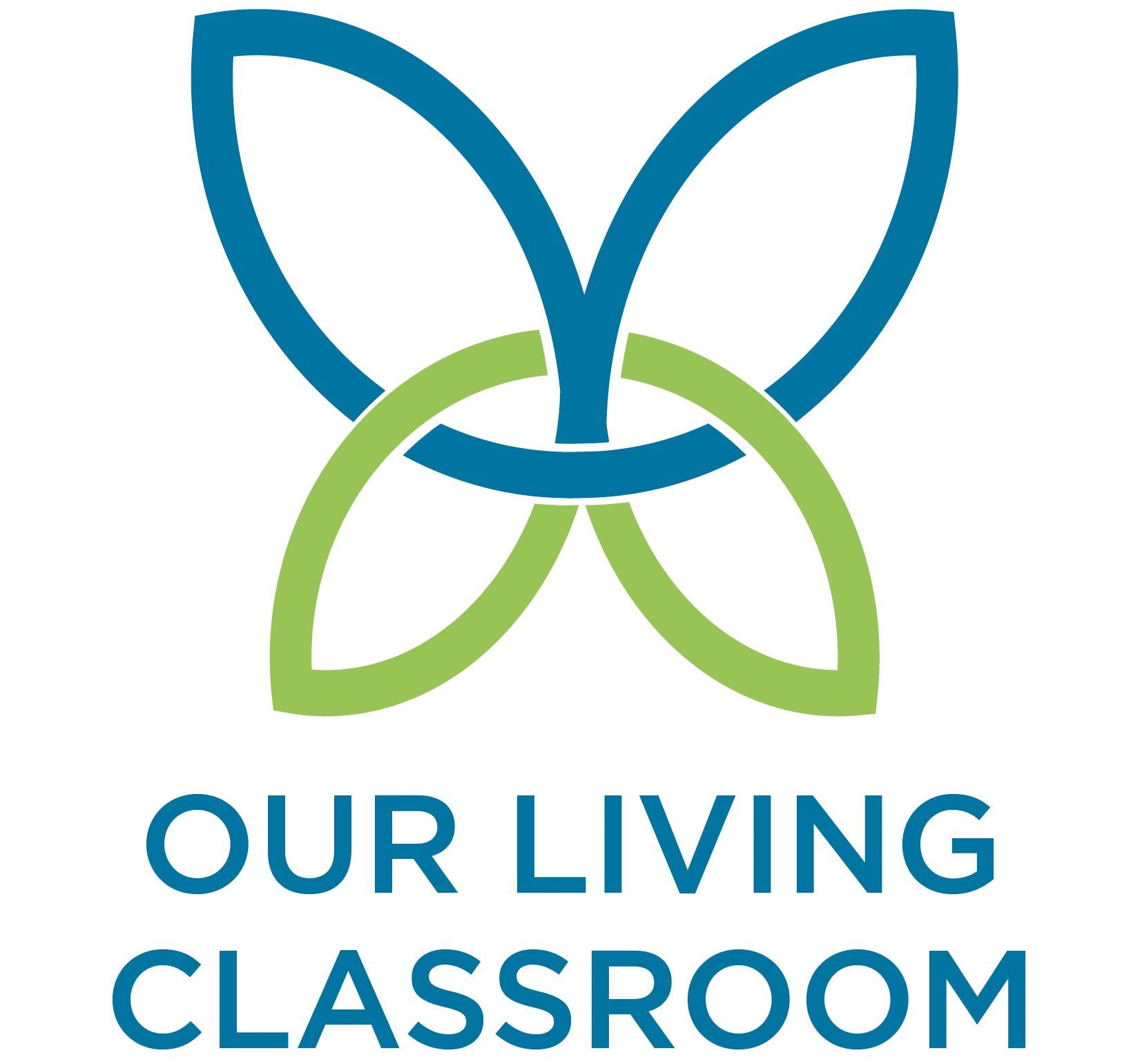 July is when the constructed wetlands at the Omega Center for Sustainable Living (OCSL) reach full height. Take a tour of the OCSL to learn what the future of sustainability looks like, and how we use plants and microorganisms to put clean water back into the aquifer. A short walk down to Long Pond gives you the opportunity to take in our native wetlands.
Must See Places on Campus
Don't miss these popular spots on the Omega campus in Rhinebeck, NY.
Learn More
Explore More of our 2022 On Campus Offerings