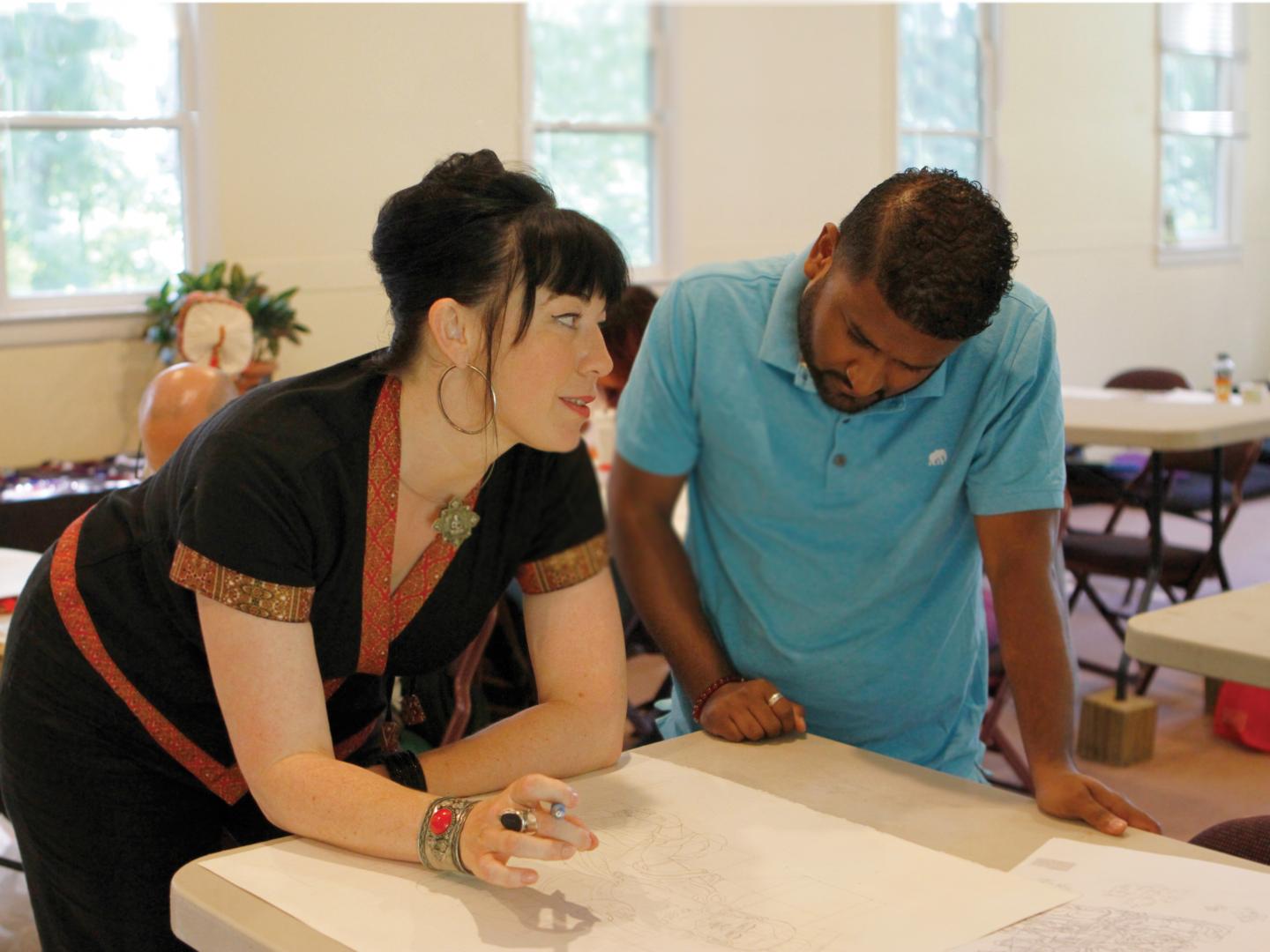 In-Person Workshops
Our beautiful Rhinebeck campus provides a living classroom, offering an unparalleled opportunity for immersive learning. The natural environment, the extraordinary teachers and participants who gather from around the world, and the care and hospitality of our staff – all make the environment in which teaching happens, as important as the teaching itself.
Rhinebeck Campus Programs 2023
May 28 – Oct 15
Join Us
We can't wait to welcome you in 2023! Browse these selected workshops. New workshops are being added regularly.
Learn More About Our Campus
See All In-Person Workshops by Topic
Extend Your Stay
Did you know that you can extend your stay after a workshop? Or that you can enjoy all Omega has to offer without taking a workshops? Available May to October, Omega's R&R Retreats are a great way to unwind and renew your spirit on our beautiful 250-acre campus in Rhinebeck, New York.
Learn More