Veterans, Trauma & Treatment • October 17–19
Join this unprecedented gathering of experts in resiliency and the treatment of trauma for veterans using complementary and alternative medicine. Health-care professionals, psychologists, social workers, caregivers, and counselors working with veterans suffering with PTSD and their families are welcome.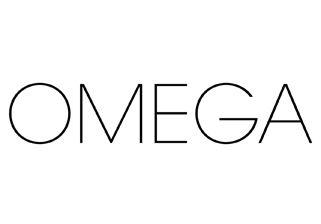 Join the Facebook event
Register
Join with other professionals and those involved in veterans care before and after the event on Facebook.
More
Located just 90 miles north of New York City, Omega's Rhinebeck campus is a beautiful place to explore and connect with nature, yourself, and others.
More