Women & Power Conference • September 19–21
These are exciting, shifting, and confusing times for women and men—in our individual lives, our relationships, the roles we fill, and the expectations we encounter at home, work, and in the world every day. This conference is a wide-open exploration of how to live, love, and work together as whole human beings, and an opportunity for fresh and bold conversations.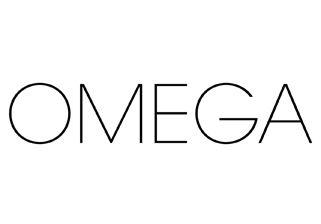 Join the Facebook event
Register
Barbara Annis examines the gender gap at work.
More
Will Keepin and Cythia Brix on mutual understanding.
More