Omega
Women's Leadership Center
Our Focus
The Omega Women's Leadership Center (OWLC) offers an integrated approach to personal growth, leadership development, and social change. Our programs are designed for all who identify as women to strengthen their leadership so that we can help create a world that works—for everybody.
Explore More
OWLC Online Courses
Learn at your own pace from anywhere.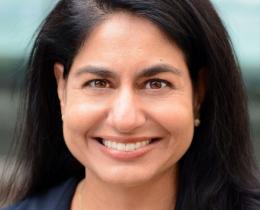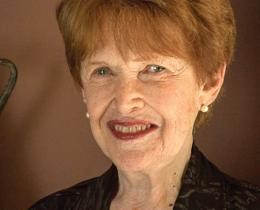 Support the OWLC
We are working hard to remain a source of strength and inspiration for our community in the wake of the pandemic.  You can help.  Donate today to help us create a climate of positive change and sustain the work of the Omega Women's Leadership Center.
Donate Today
We Welcome Your Feedback & Ideas
We are creating a community of leaders working for change—ready for a world that doesn't yet exist—where love, compassion, and empathy are integral to decisions in all spheres of life. We invite women to #DoPowerDifferently and challenge the status quo to transform our society from one that leads by "power over" to "power with". 
Please email:
owlccommunity@eomega.org