Rhinebeck Campus Programs
Join Us
We can't wait to welcome you! Browse these selected workshops.
Browse All Workshops by Topic
We're Having a Meditation Party!
Develop mindful connections with yourself and others, and up your game in a live, online, and interactive workshop with Dan Harris, Sebene Selassie, and Jeff Warren.
Teachers Studio Classes Now Available
Join some of your favorite teachers, live from their studios, for 1+ hour online classes of transformative community learning that offer insight and inspiration to nourish your health and well-being. 
Find My Class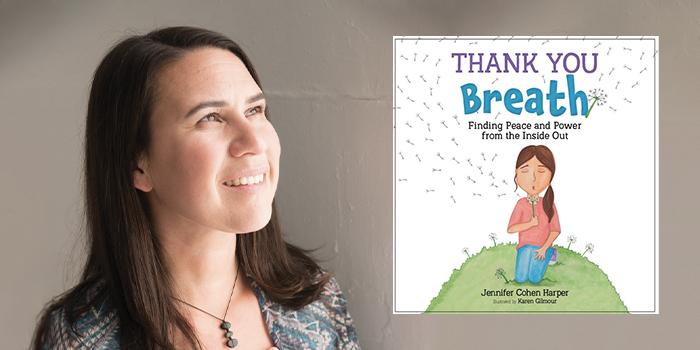 Enter to win a copy of THANK YOU BREATH: Finding Peace and Power from the Inside Out by Jennifer Cohen Harper
In Thank You Breath, discover tools so kids (and their grown-ups!) can learn how to use breathing to find peace and power, even when big emotions take over. 
Enter to Win
See All Online Workshops by Topic
Study with Resmaa
Study with Dan
Study with Rodney
Must See Places on Campus
Don't miss these popular spots on the Omega campus in Rhinebeck, NY.
More About Rhinebeck
COVID-19 Safety
Learn what we're doing for your safety and well-being.