Omega is a trusted resource for a wide variety of media outlets.  If you are looking for ideas or experts to lend credibility to your next story, we can provide relevant information and fresh perspectives on many topics.
Omega Center for Sustainable Living (OCSL) Press Releases
Omega Women's Leadership Center (OWLC) Press Releases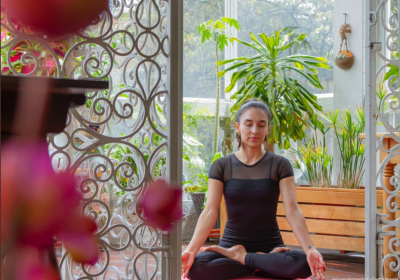 4 Free Healing Meditations to Help You Cope with the State of the World
Read on MIC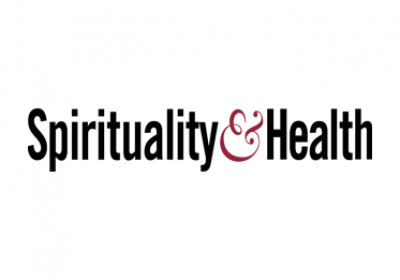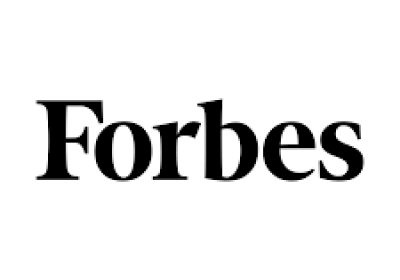 How One Renowned U.S. Nonprofit Is Becoming A Global Force For Positive Change
Read on Forbes.com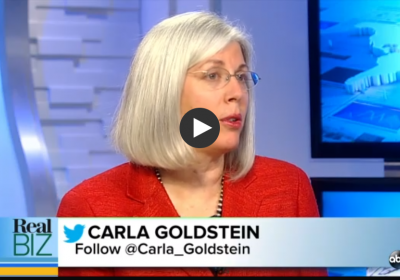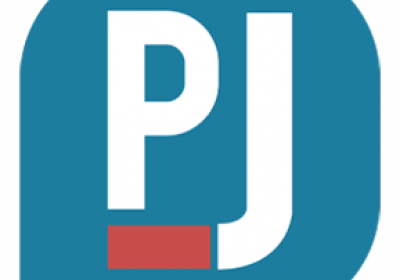 Omega Center for Sustainable Living (OCSL) In the News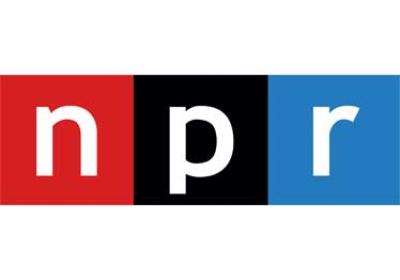 Giving Schools - And Students - The Tools They Need In The Fight To Save The Planet
Read on NPR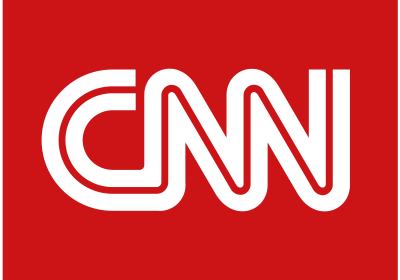 'World's greenest buildings' get seal of approval
Read on CNN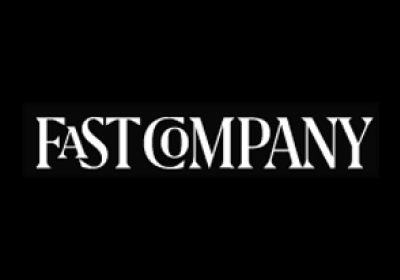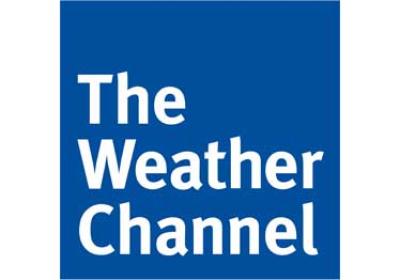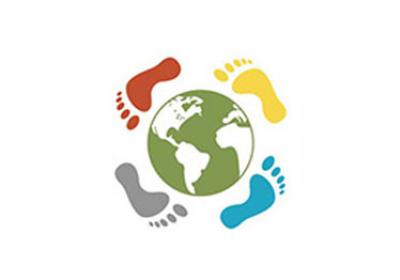 Sustainable Living: Interview with Omega Center for Sustainable Living and Omega Institute
Watch on Wander Green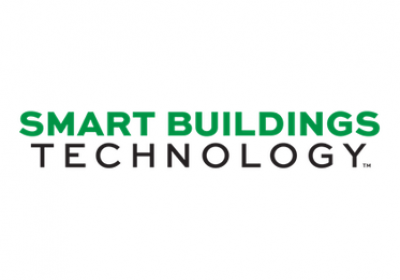 Omega Women's Leadership Center (OWLC) In the News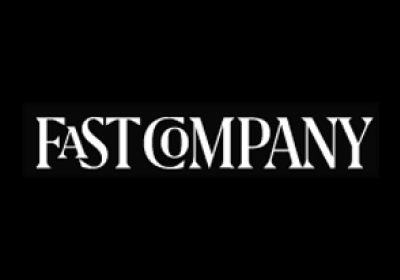 The Hudson Valley Learning Center That's Training Women Who Want To Change The World
Read on Fast Company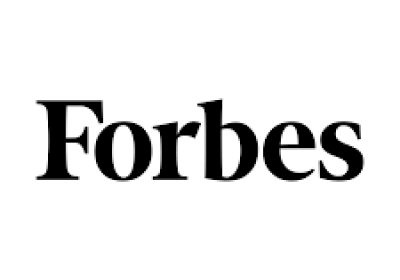 How Carla Goldstein Is Catalyzing A New Model Of Women's Leadership
Read on Forbes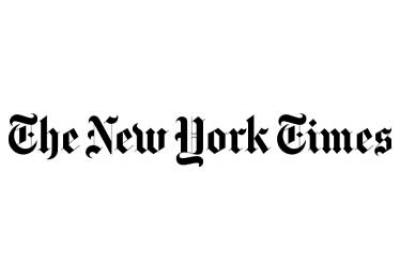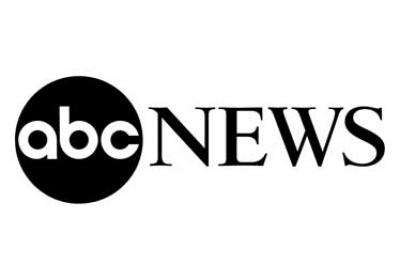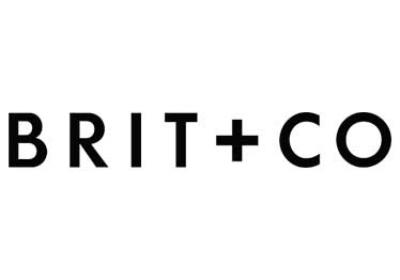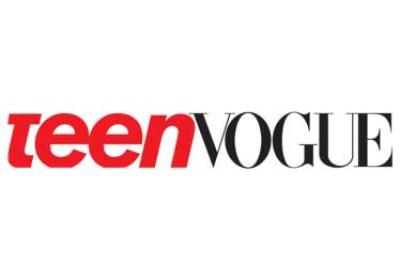 On #MeToo Anniversary, Tarana Burke Talks About the Modern Movement's Impact, Restorative Justice, and Aziz Ansari
Read on Teen Vogue
More Of Our Work In the News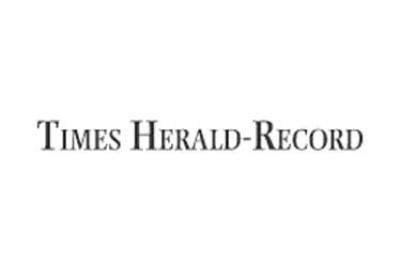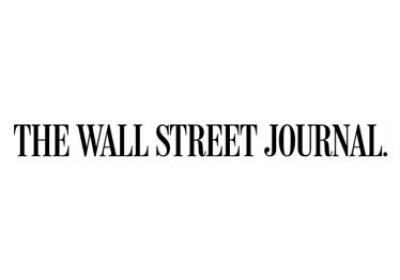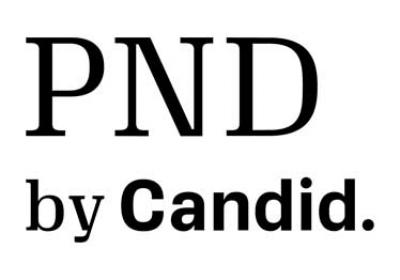 A New Kind of Strategy for Nonprofits - Convene, Reflect, and Take Time to Strategize
Read on PND
Request a Press Pass
Interested in covering an Omega workshop, retreat, or event?  We offer press passes to select pregrams to verified jounalists on assignment.  Please submit your credentials and story ideas.
Request a Press Pass
Press Contact
Chrissa J. Santoro
Communications Director at Omega
150 Lake Drive
Rhinebeck, NY 12572
845-266-4444 ext 404