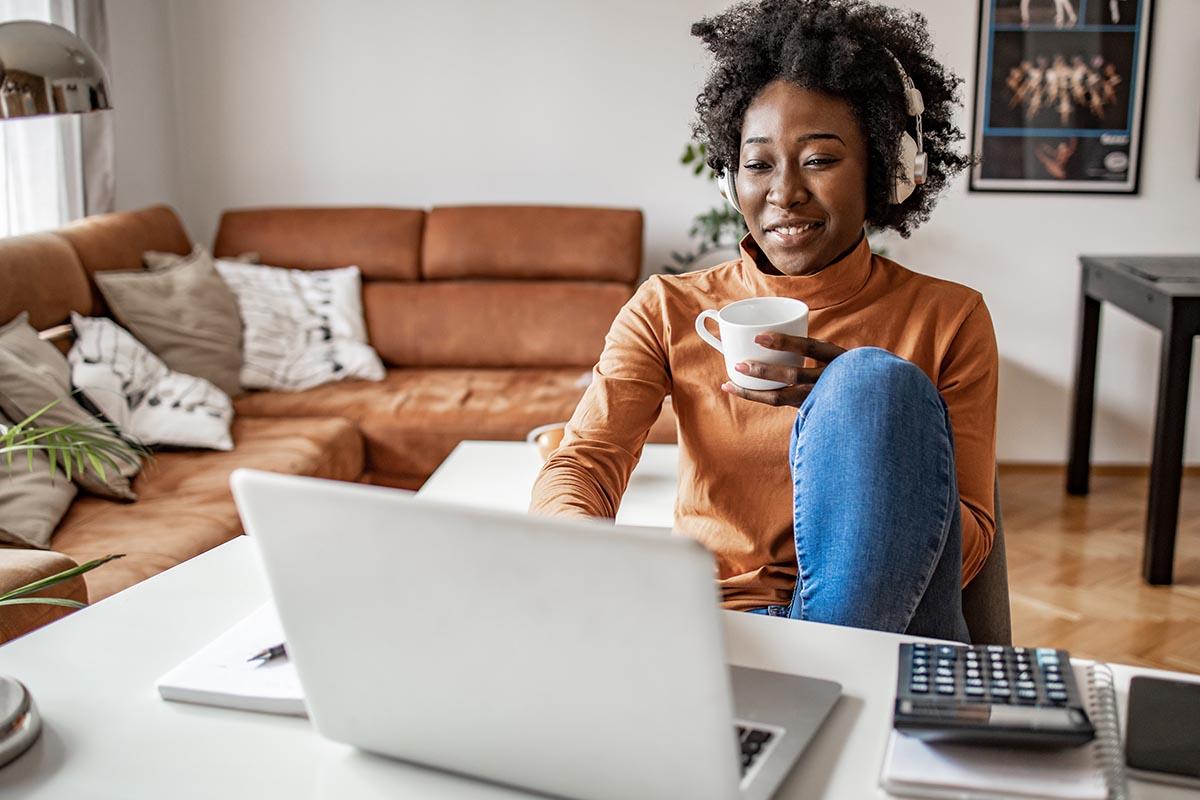 Online Courses & Livestreams
Welcome to our virtual campus, where you can participate from anywhere. From affordable short format classes, to live streamed events, to in-depth courses where you study at your own pace, Omega has never been more accessible.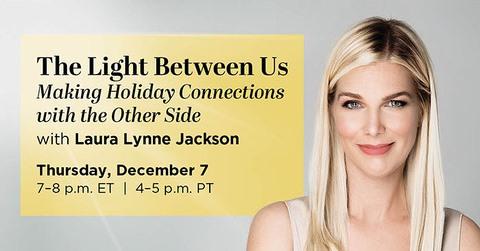 Save Your Spot!
Join psychic medium Laura Lynne Jackson for this special 1-hour online event to benefit Omega. Learn to connect with loved ones who have crossed over, so you can feel their presence and guidance throughout the holiday season, as well as in our everyday life.
Register Now
Omega Teachers Studio
Nov 1 – May 31
Join leading teachers, live from their studios, for 1+ hour online classes of transformative community learning that offer insight and inspiration to nourish your health and well-being.
See All Online Workshops by Topic
Hybrid & On-Demand Online Courses