Study with Sherri
Study With Donna
Study with Resmaa
Join Us In Person in Rhinebeck, NY
Browse In-Person Workshops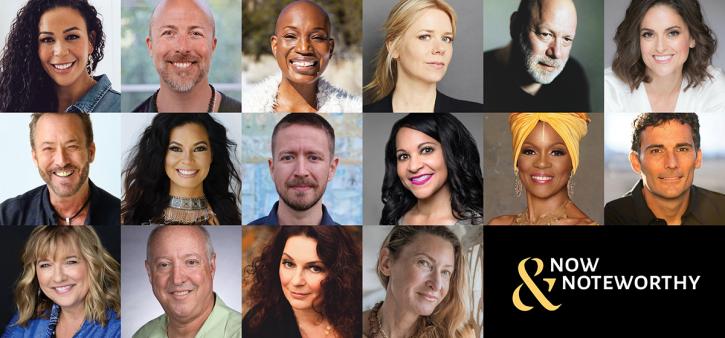 Now & Noteworthy
Get to know 16 teachers coming to Omega in 2022 who might not be familiar to you.
Learn More
Join Us for These Livestreams
This summer, no matter where you are, join us live for these courses.
See All Workshops by Topic
Must See Places on Campus
Don't miss these popular spots on the Omega campus in Rhinebeck, NY.
More About Rhinebeck
COVID-19 Safety
Learn what we're doing for your safety and well-being.