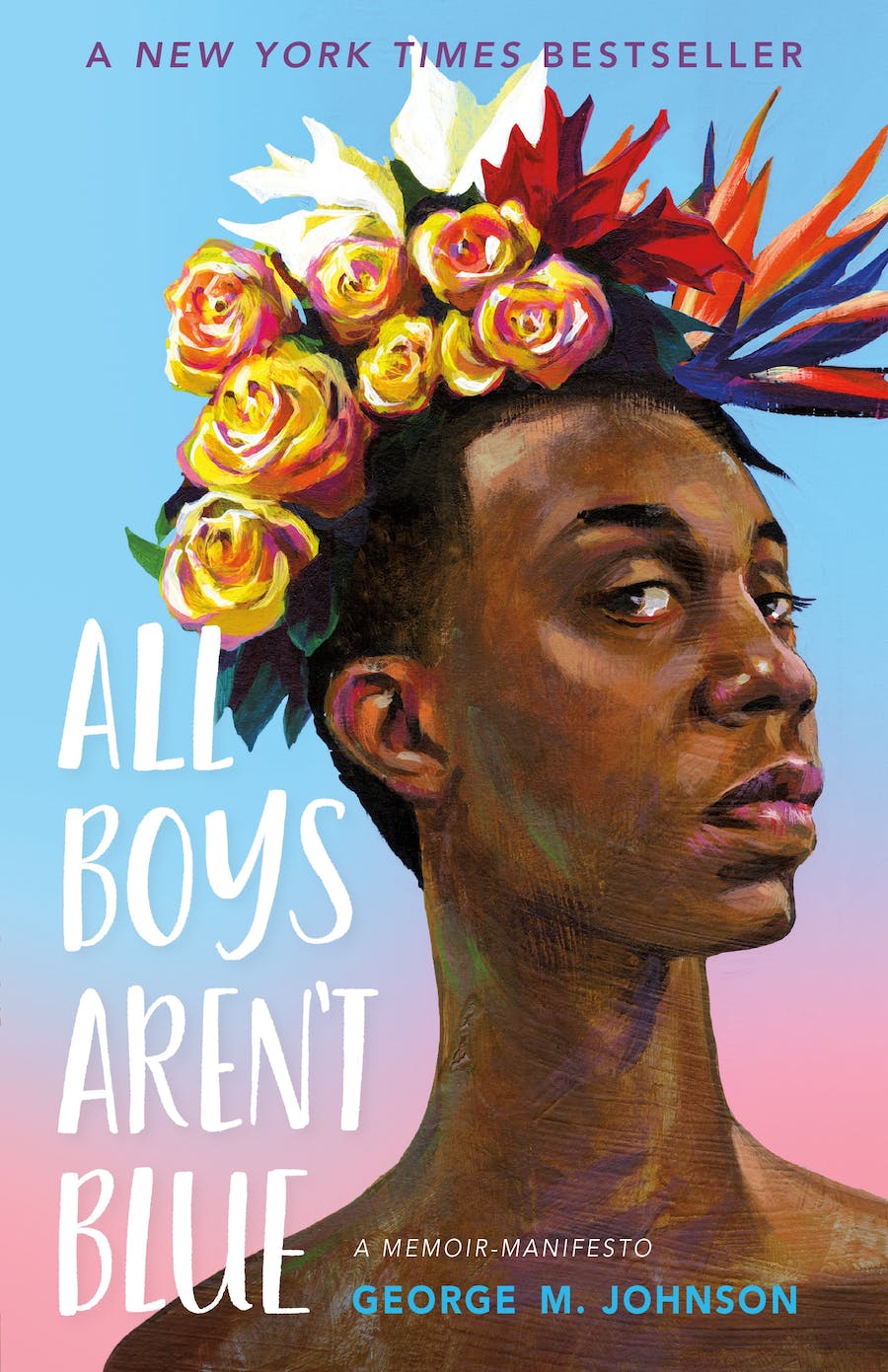 All Boys Aren't Blue by George M. Johnson. In a series of personal essays, Johnson, a prominent journalist and LGBTQIA+ activist, explores his childhood and adolescence growing up as a gay black man in this New York Times bestseller. All Boys Aren't Blue covers topics such as gender identity, toxic masculinity, brotherhood, family, structural marginalization, consent, and Black joy. Johnson's emotionally frank style of writing will appeal directly to young adults.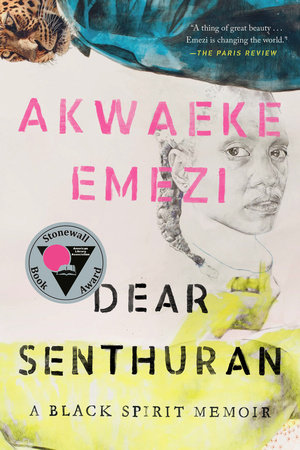 Dear Senthuran by Akwaeke Emezi. In three critically acclaimed novels, Akwaeke Emezi (they/them) has introduced readers to a landscape marked by familial tensions, Igbo belief systems, and a boundless search for what it means to be free. Now, in this extraordinary memoir, the bestselling author of The Death of Vivek Oji reveals the harrowing yet resolute truths of their own life.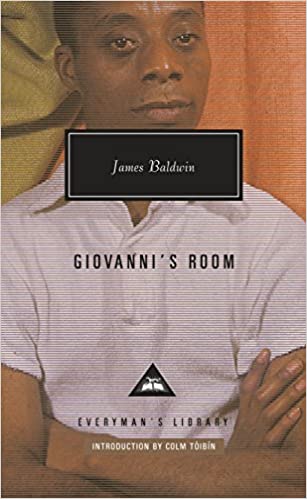 Giovanni's Room by James Baldwin. From the legendary essayist, playwright, poet, and novelist, this 1956 work, set among the bohemian bars and nightclubs of 1950s Paris, provides "a layered exploration of queer desire — and of the writer's own sense of self," according to the New York Times. David is a young American expatriate who has just proposed marriage to his girlfriend, Hella. While she is away on a trip, David meets a bartender named Giovanni to whom he is drawn in spite of himself. Soon the two are spending the night in Giovanni's curtainless room, which he keeps dark to protect their privacy. But Hella's return to Paris brings the affair to a crisis, one that rapidly spirals into tragedy.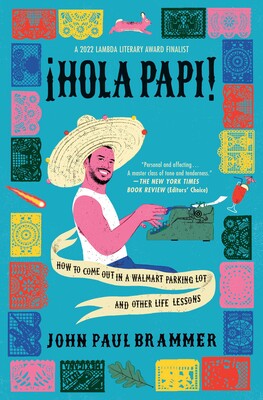 Hola Papi: How to Come Out in a Walmart Parking Lot and Other Life Lessons by John Paul Brammer. An author, illustrator, and columnist from rural Oklahoma currently living in Brooklyn, Brammer runs the popular advice column "¡Hola Papi!" on Substack. In this hilarious, tenderhearted book, he shares his story of growing up biracial and in the closet in America's heartland, while attempting to answer some of life's most challenging questions: How do I let go of the past? How do I become the person I want to be?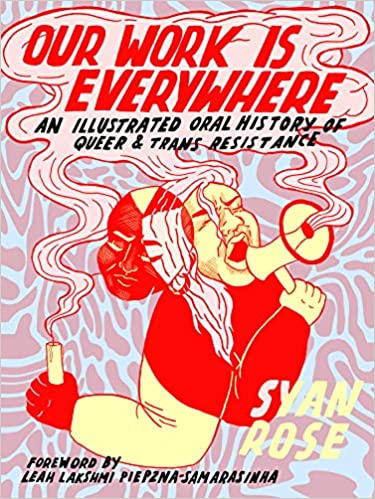 Our Work Is Everywhere: An Illustrated Oral History of Queer and Trans Resistance by Syan Rose. In this graphic non-fiction book by queer illustrator and curator Syan Rose, queer and trans organizers, artists, healers, comrades, and leaders speak honestly and authentically about their own experiences with power, love, pain, and magic to create a textured and nuanced portrait of queer and trans realities in America.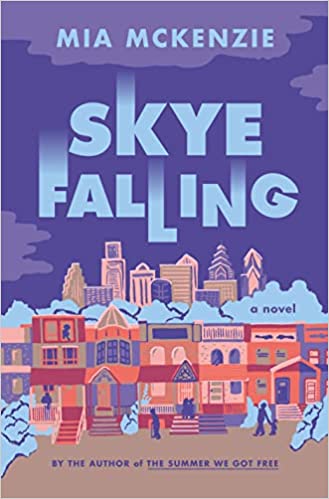 Skye Falling by Mia McKenzie. This novel, a winner of the 2022 Lambda Literary Award for lesbian fiction, examines the complexities of family, queerness, race, and community through the eyes of a woman who's used to going solo and discovers that there's one relationship she can't run away from. With its endearingly prickly narrator and a cast of characters willing to both challenge her and catch her when she falls, this novel is a clever, moving portrait of a woman and the relationships she thought she could live without.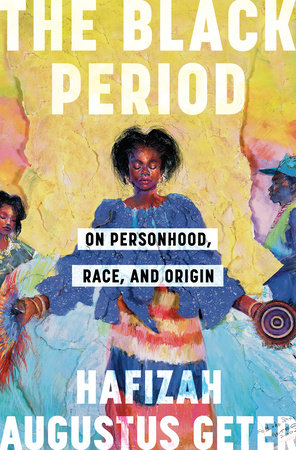 The Black Period by Hafizah Augustus Geter. Born in Zaria, Nigeria, and raised in Akron, Ohio, and Columbia, South Carolina, Hafizah Augustus Geter provides a map for how to survive a country, a closet, a mother's death, and the terror of becoming who we are in a world not built to accommodate diverse identities. Weaving through a childhood populated with southern and Nigerian relatives, her days in a small Catholic school, and learning to accept her own sexuality, and in the face of a chronic pain disability that sends her pinballing through the grind that is the American Dream, Hafizah discovers that grief is a political condition. In confronting the many layers of existence that the world tries to deny, it becomes clear that in order to emerge from erasure, she must map out her own narrative.